 Aviaco is a PART 145 workshop specialised in helicopter dismantling and the distribution of spare parts. Once the aircraft has been dismantled in our workshop, the parts are recertified and sold throughout the world. These parts and sub-assemblies are delivered by their quality and airworthiness documents. We operate from our premises in the south of France in Marignane.
Aviaco benefits from an international network established throughout the world. We place our workforce in the satisfaction of our customers. Thanks to a close collaboration with our suppliers, we offer a complimentary service to those offered by the OEMs. We optimise costs and processing times. We constantly renew our services.
We are fully aware that our business is based on the trust we share with our customers, based on our services. It is with this objective in mind that we seek to satisfy all your requests in full transparency. The proper functioning of our quality system is verified by independent auditors.
Our activity is part of a circular economy and a sustainable environmental vision. We, as Aviaco, are an eco-responsible company, which is why we have an environmental approach based on ISO 14001 in process.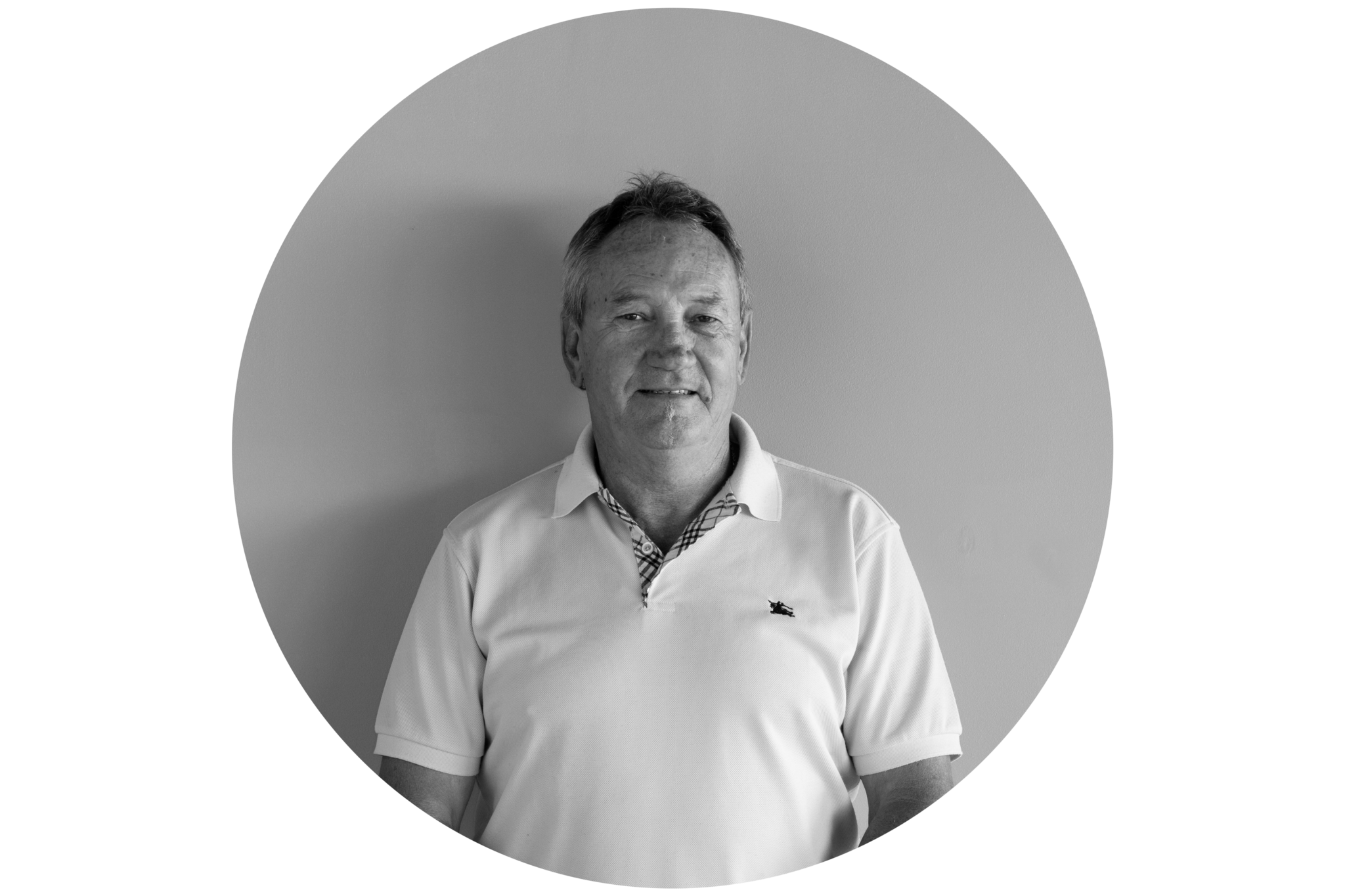 Alain Noé
Head of Maintenance (PART 66 B1.3)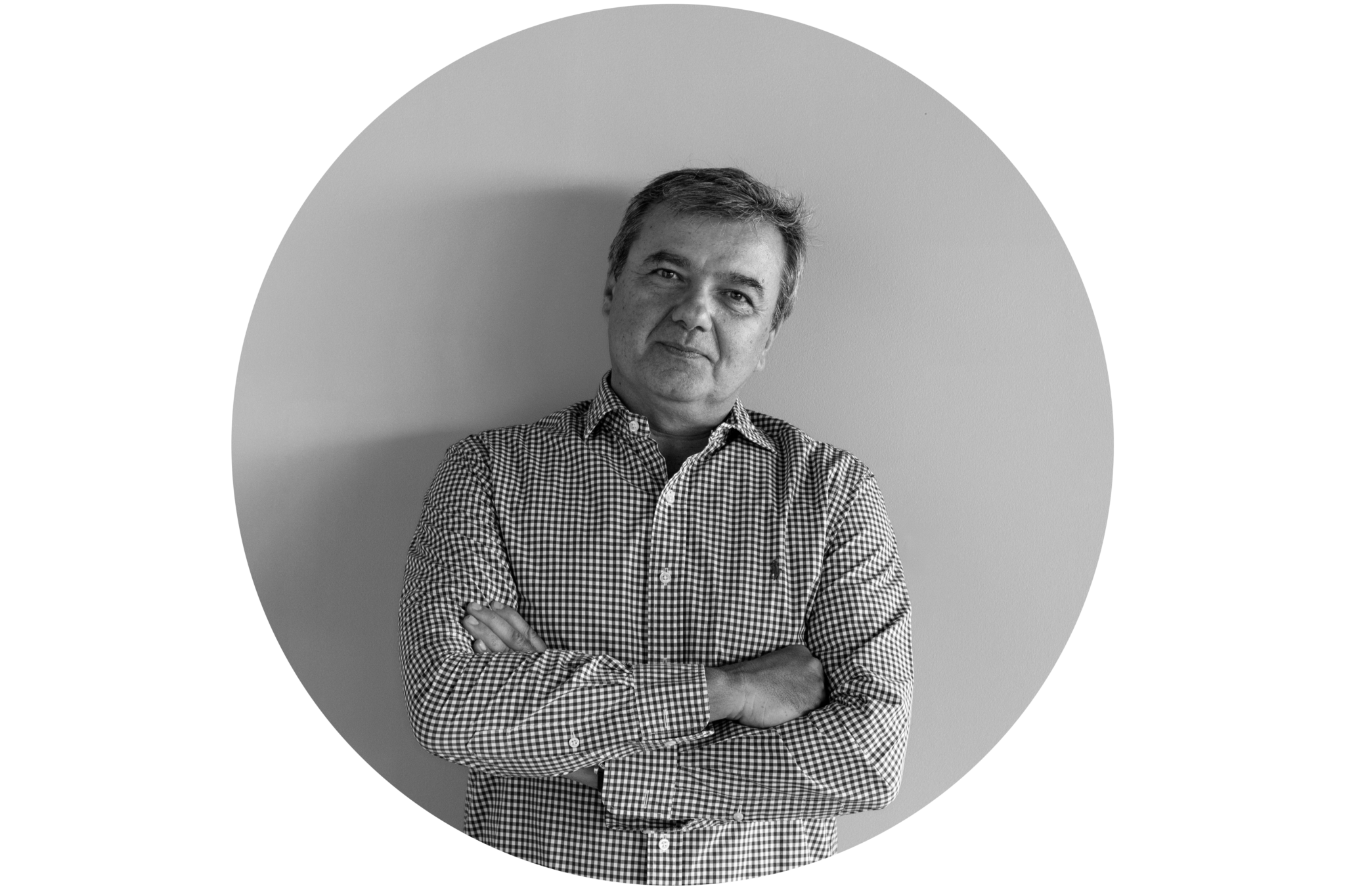 Patrick Bosch
Airworthiness Office Manager (PART 66 C)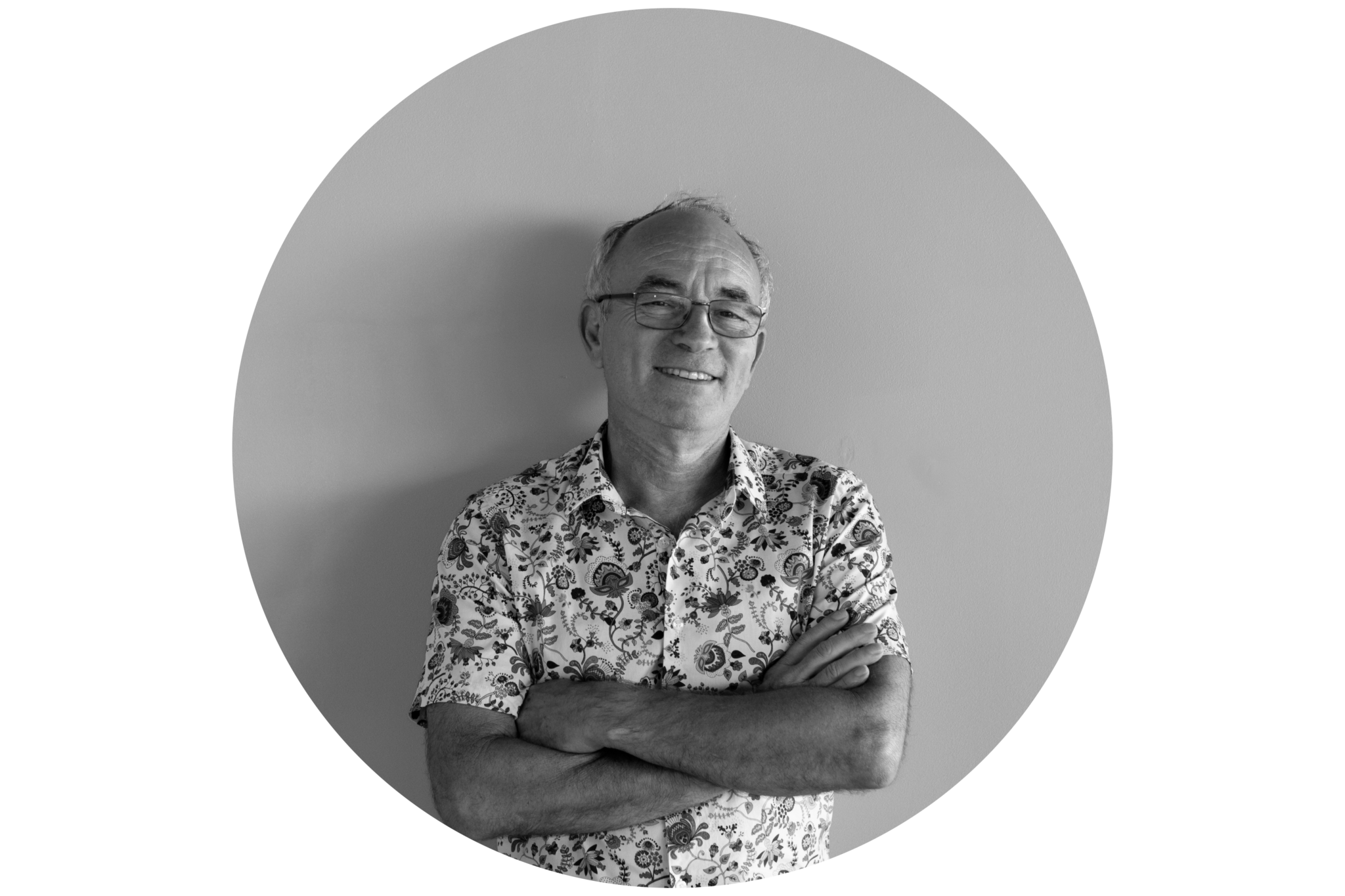 Jean Michel Cabanel
Quality Assurance Manager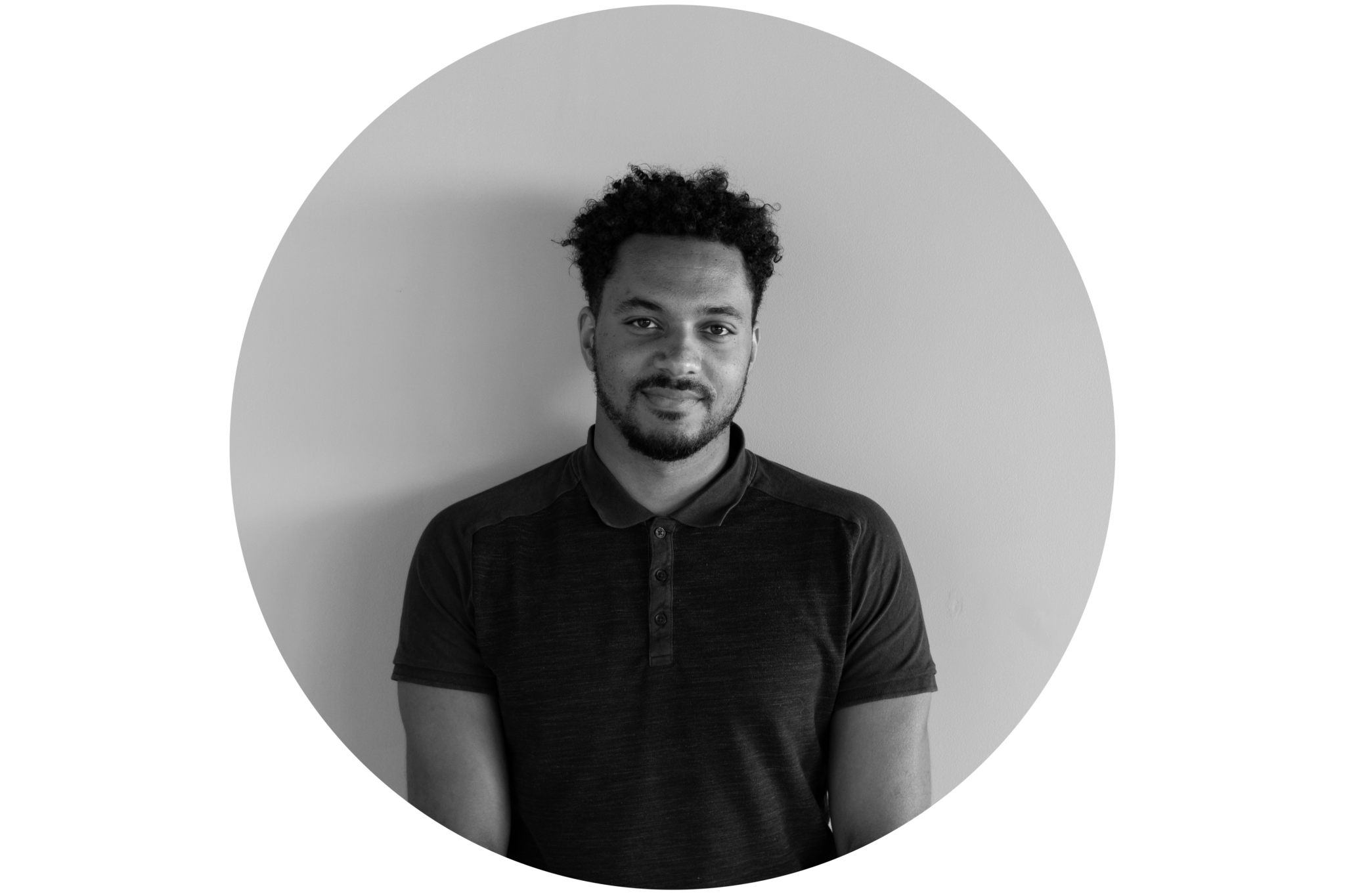 Guillaume Didia
Quality Manager & Project Manager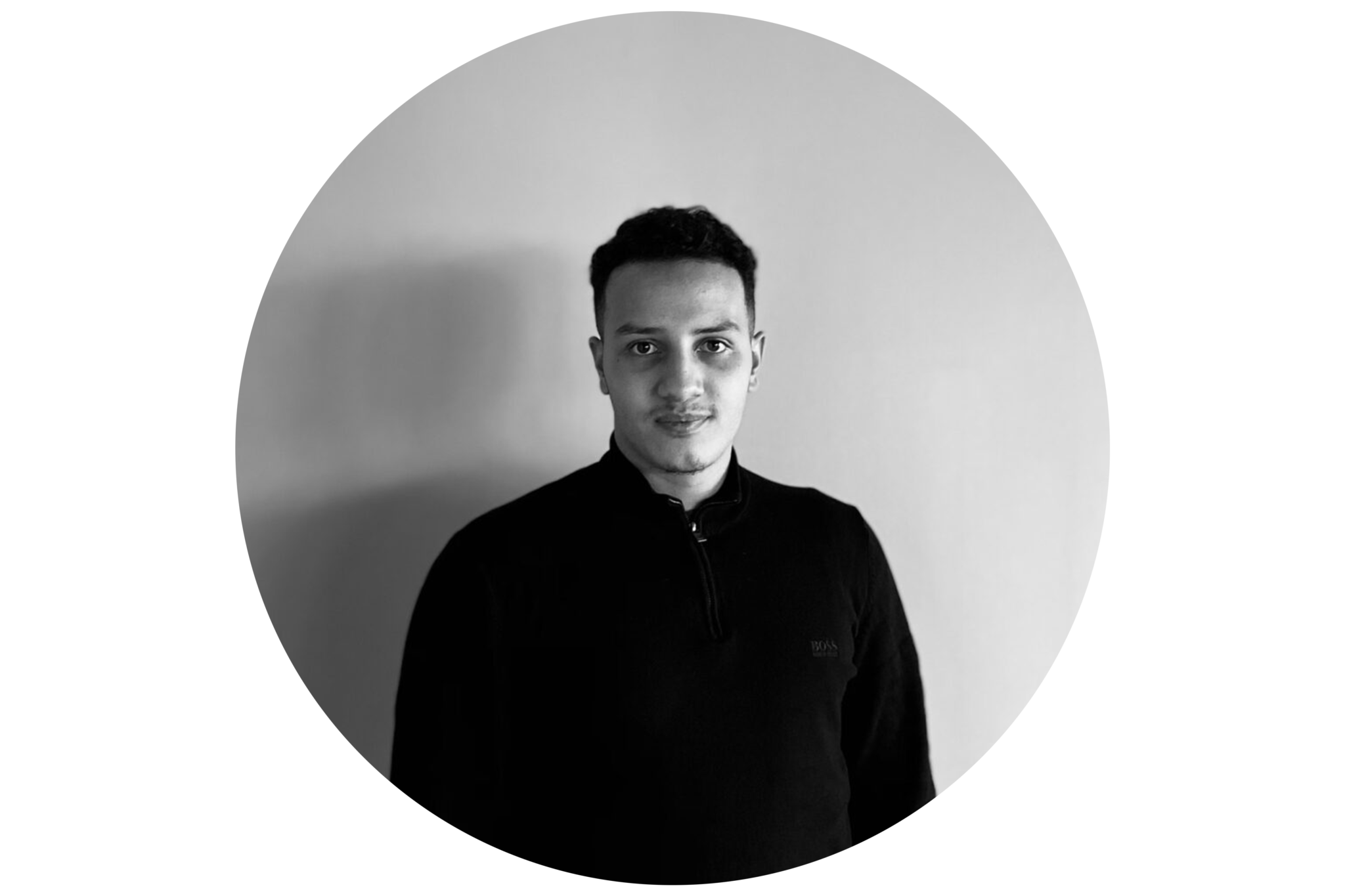 Amine Iguich
Airwothiness Apprentice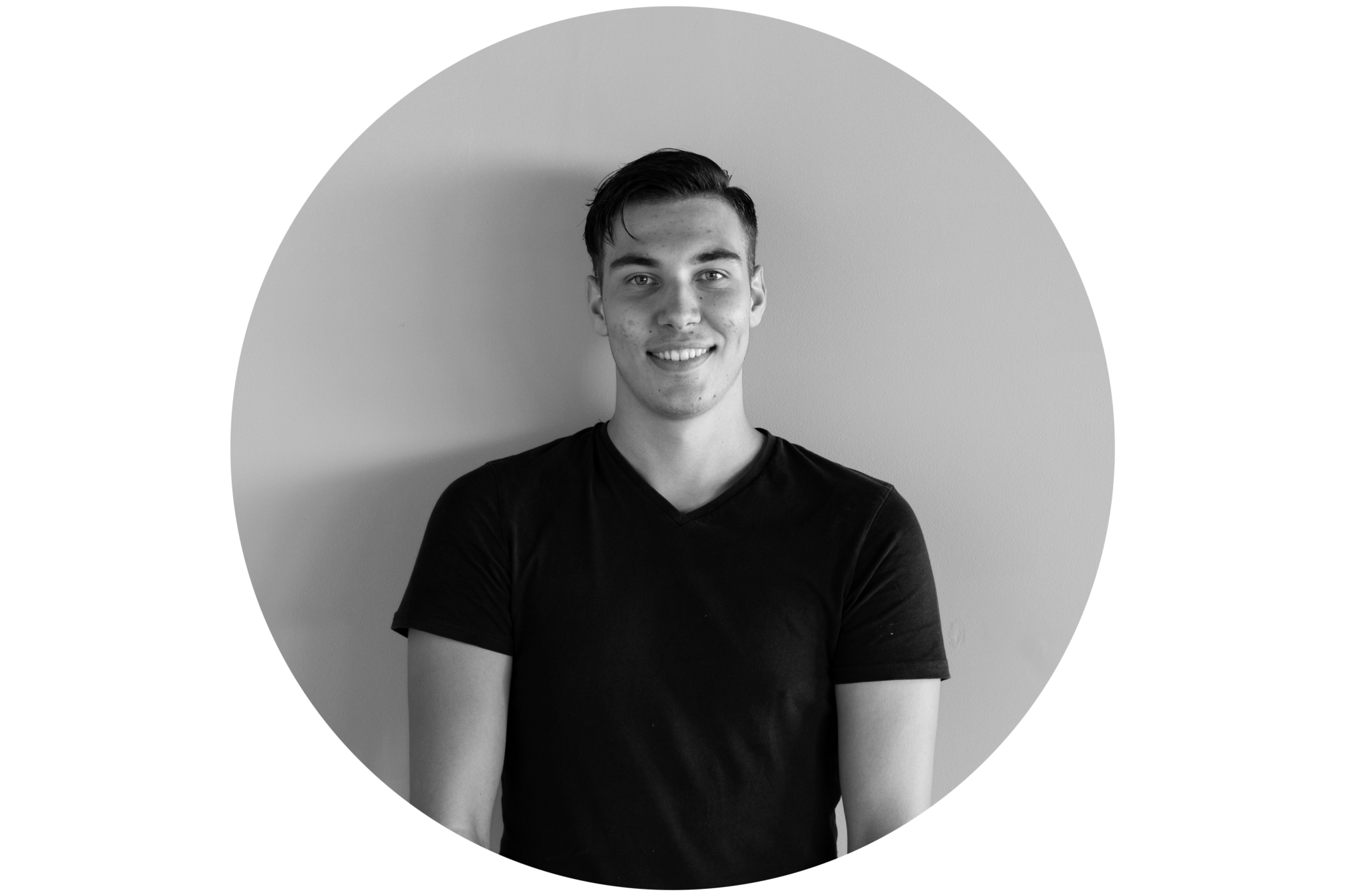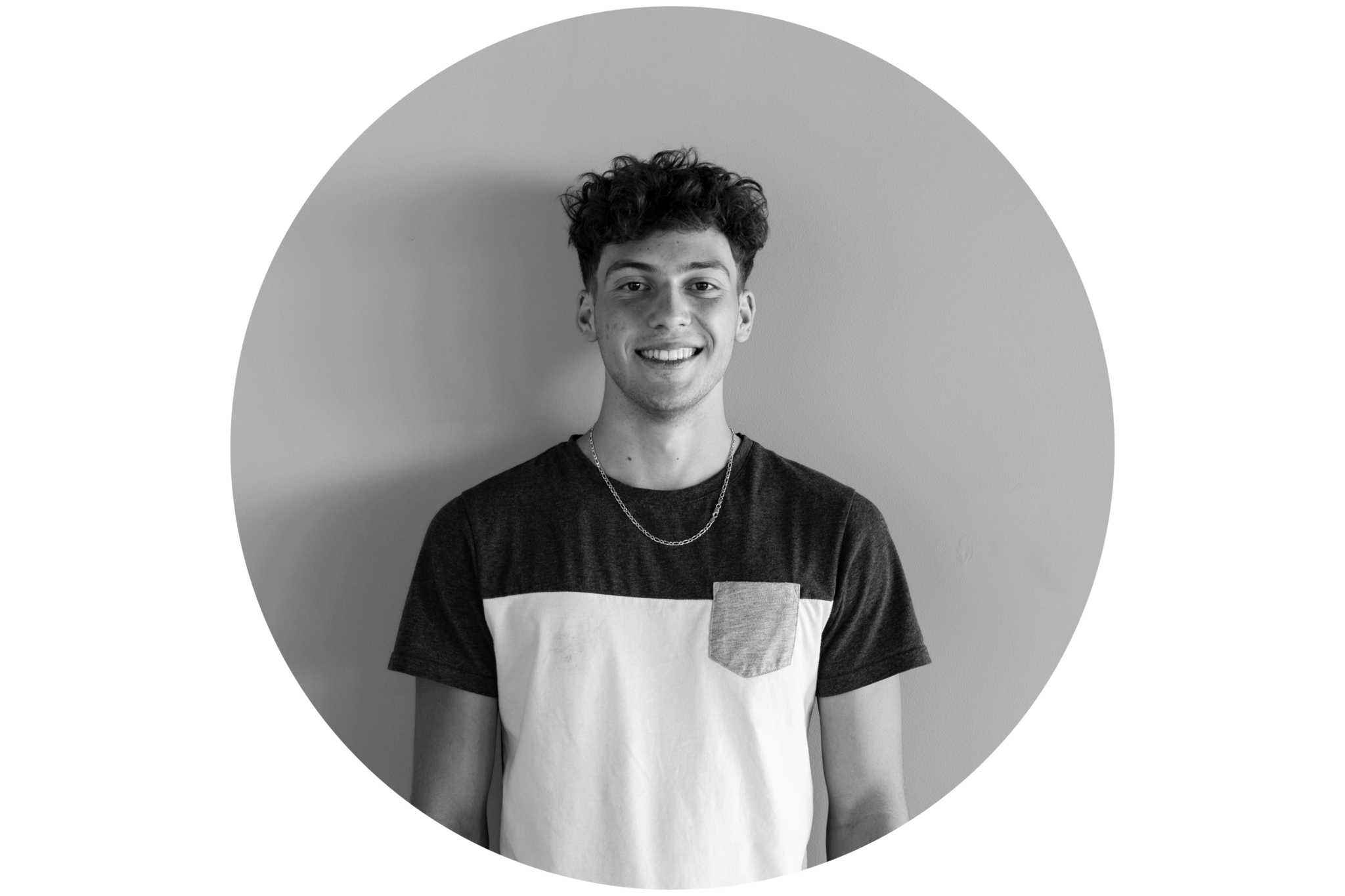 Anthony Mahut
Mechanic (PART 66 B1.3 Trainee)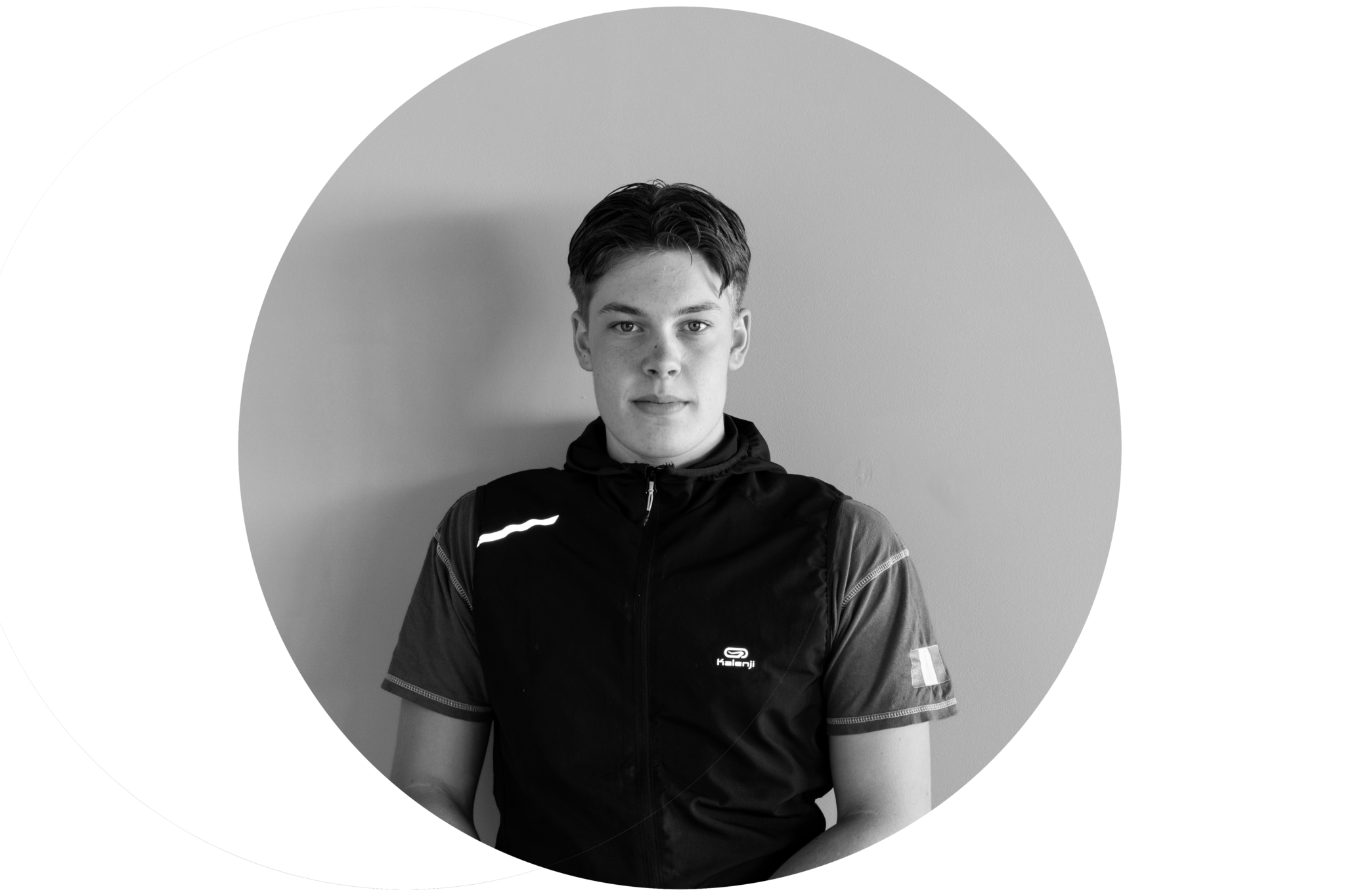 Aviaco was created in December 2014 to buy and sell helicopters spare parts
Integration of consultants in Aviaco's team.
Aviaco develops its network. Our vice president of sales, Silvia Turco, joins us.
Aviaco opens the first helicopter dismantling centre in France and gets a Part 145 approval.
Dismantling of the firsts Dauphin in Aviaco's workshop
In the beginning of 2019, Aviaco moved to Marignane within its new 2000 m2 premises, near Airbus Helicopters.