Taking off for the first time on September 13, 1978, the AS 332 permits to travel safely in a comfortable aircraft. Considered as heavy by Airbus Helicopters, this aircraft can carry up to 22 passengers.
Thanks to our PART 145 agreement, Aviaco can dismantle Super Puma in their workshop. Aviaco can also provide Super Puma helicopter spare parts to their clients all around the world.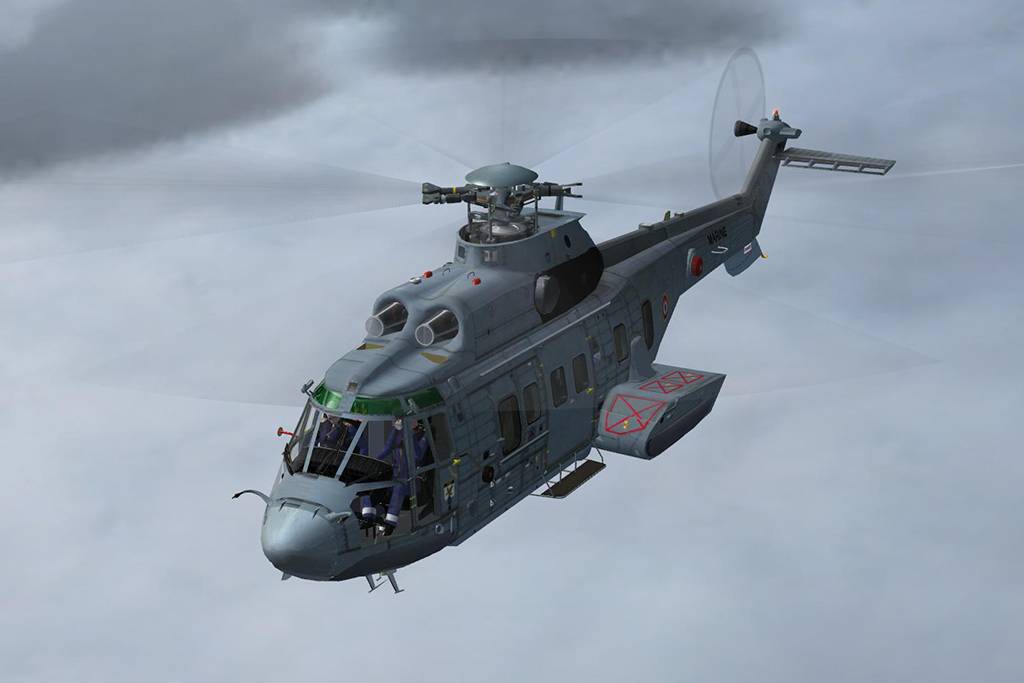 Operators in more than 60 countries
SUPER PUMA SPARE PARTS THAT AVIACO CAN PROVIDE YOU :
Aviaco France provides Super Puma helicopter spare parts to those who need it. All parts are sold with their airworthiness documents. 
Airframe Components
Accessories
Avionics
Consumables
Dynamic Components
Electronics
Engine Components
Expendables
Ground Support Equipment
Hardware
Hydraulic Systems
Instruments
Landing Gear
Rotables
Survival Equipment
Testing Equipment
Tooling
Wheels and Brakes
ADDITIONAL MODEL WE SUPPORT :
AS 332 I AS 332 L I AS 332 L1 I AS 332 C I AS 332 C1