Since its first flight on June 2nd, 1972, the Dauphin is one of the most used aircraft of Airbus range. Combining power and capacity, the H155 makes Airbus operators flight for now 49 years.
Since the obtention of the PART 145 agreement, we have dismantled three AS 365. Two AS 365 N1 and 1 AS 365 N. The dismantling of these aircraft permits us to have Dauphin helicopter spare parts in our large inventory.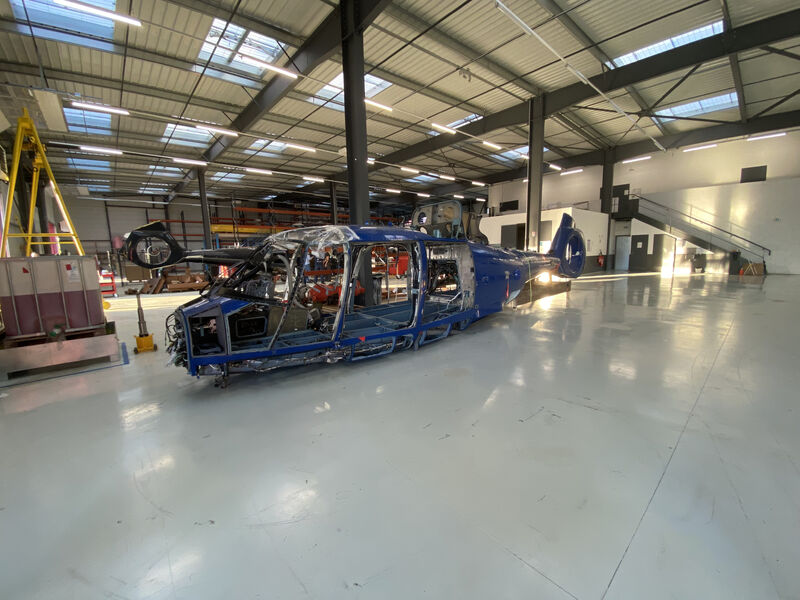 Operators in more than 60 countries
Dauphin helicopter spare parts that we can provide you :
We offer support for those who need Dauphin helicopter spare parts regardless of the priority. Every part will be sold with its airworthiness documents (EASA Form One..)
Thanks to the dismantling, we have many spare parts for Dauphin and other Airbus' helicopters.
Airframe Components
Accessories
Avionics
Consumables
Dynamic Components
Electronics
Engine Components
Expendables
Ground Support Equipment
Hardware
Hydraulic Systems
Instruments
Landing Gear
Rotables
Survival Equipment
Testing Equipment
Tooling
Wheels and Brakes
ADDITIONAL MODEL WE SUPPORT :
AS 365 N I AS 365 N1 I AS 365 N2 I AS365 N3