We are glad to inform you that, with the approval of the OSAC (the organism for the security in civil aviation), Aviaco France obtained the agreement PART 145 and set up the first helicopters' dismantling centre in France.
Our core business is the distribution of airbus helicopter's spare parts. All of our parts are certified with an EASA Form 1.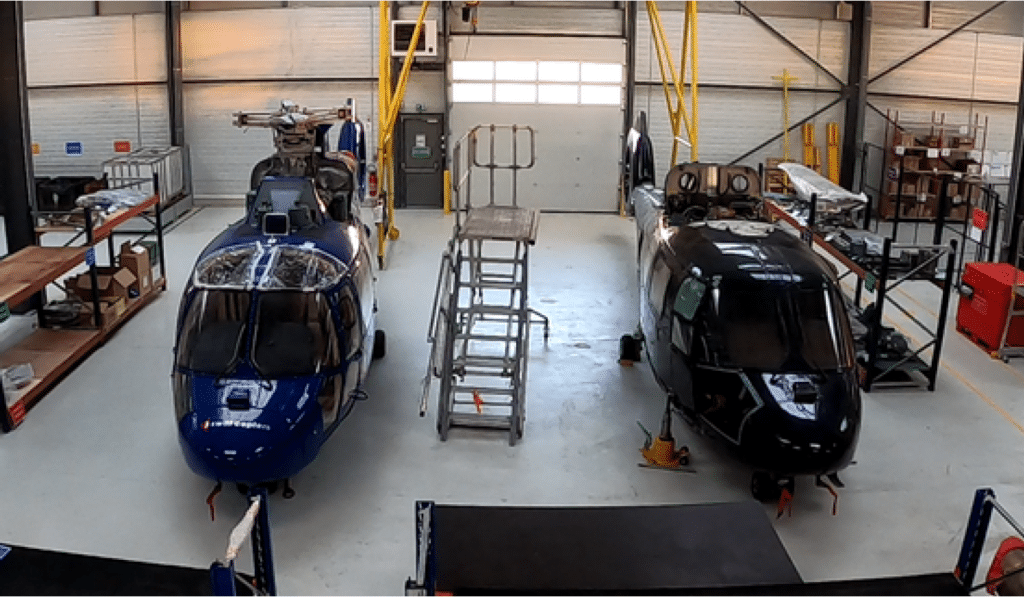 We have dismantled an AS365 N and two AS365 N1 with VIP interior.
If you have any requests for parts, please contact our Vice President of Sales: silvia@aviaco.fr
Today we have the capability to part out : AS332L, AS332 L1, AS332 L2, EC120, AS365 N, AS365 N1, AS365 N2, AS365 N3, AS 350, AS 355.