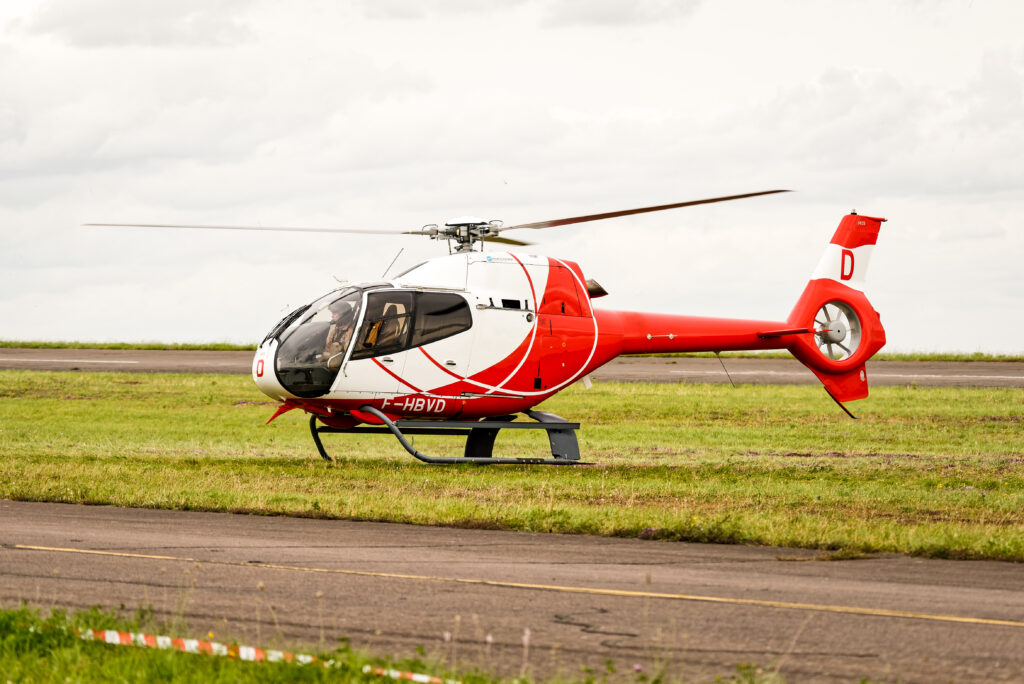 The EC 120 B, also known as the Colibri, took off for the first time on June 9, 1995. Airbus Helicopter sold more than 550 units worldwide since the beginning of the production in 1997. The little bird was sold for around 20 years until production stopped at the end of 2017. With more than 1.7 million flight hours by 400 operators around the world, the aircraft has a surprisingly long life.
No longer produced since 2017, parts are rare and delivery times are increasingly long. Many operators see their helicopters grounded for many months while waiting for maintenance. Aviaco decided to dismantle the EC 120 to solve the lack of spare parts and thus enable the operators to get their helicopters back in flight. The spare parts will be sold by Aviaco after being recertified with an EASA Form 1.
It is in this context that the first two Colibri took place in Aviaco workshop on the morning of 18th November 2020. Both aircraft, which were manufactured between 2005 and 2007, arrived from Malaysia. These two aircraft were previously operated by the Integrated Training Service.
The small size of the Colibri and the rich documentation provided by the manufacturer enabled Aviaco teams to increase their efficiency in the dismantling process while reducing the dismantling time. Indeed, while the Dolphin with their larger size took over a month to be completely dismantled, the two Colibri were dismantled in just a few weeks.
As the dismantling process is nearly over, Aviaco is working hard to find similar aircraft. In its PART 145 center, Aviaco team is ready to make many Colibri fly again.