The EC 120, also known as the Colibri, took off for the first time on June 9, 1995. Today, the Colibri is still considered as one of the top civilian aircraft of its range. 
As we are specialised in Airbus helicopter spare parts, we can supply you with Colibri helicopter parts and components. Dismantling permits us to have a large inventory of helicopter spare parts. Before the sale, all the parts will be recertified with an EASA Form One.
For now, two Colibri has been dismantled in our workshop.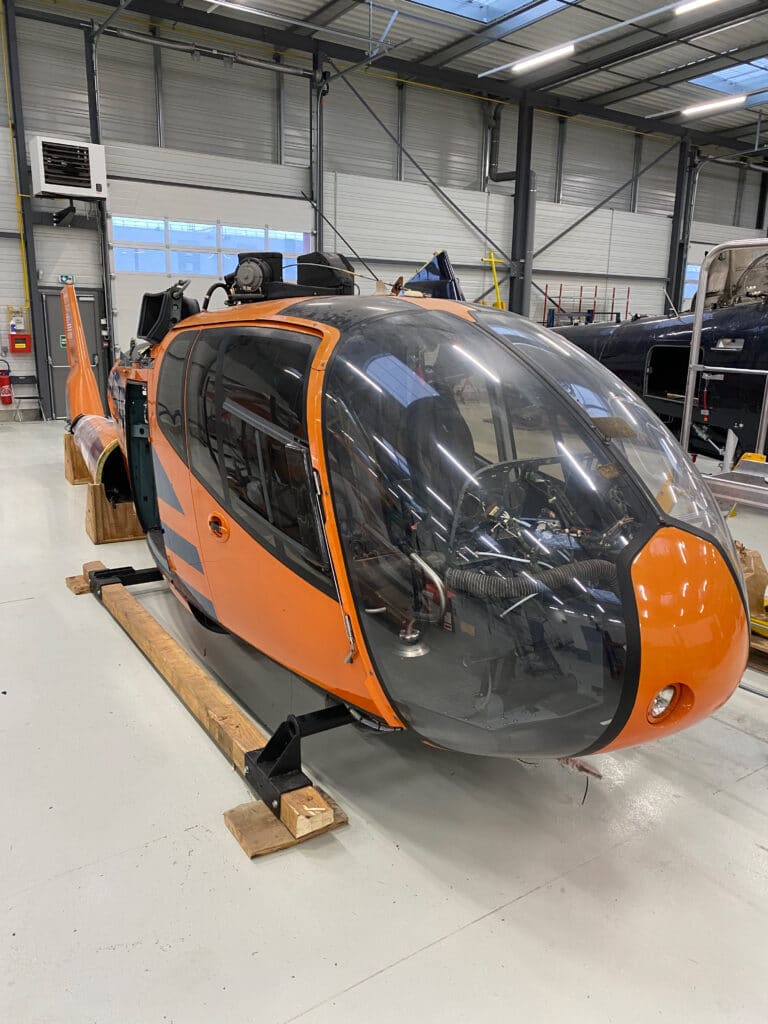 Colibri helicopter spare parts that we can provide you :
Thanks to the dismantling, we can provide any helicopter spare parts you need.
Please find the details below :
Airframe Components
Accessories
Avionics
Consumables
Dynamic Components
Electronics
Engine Components
Expendables
Ground Support Equipment
Hardware
Hydraulic Systems
Instruments
Landing Gear
Rotables
Survival Equipment
Testing Equipment
Tooling
Wheels and Brakes